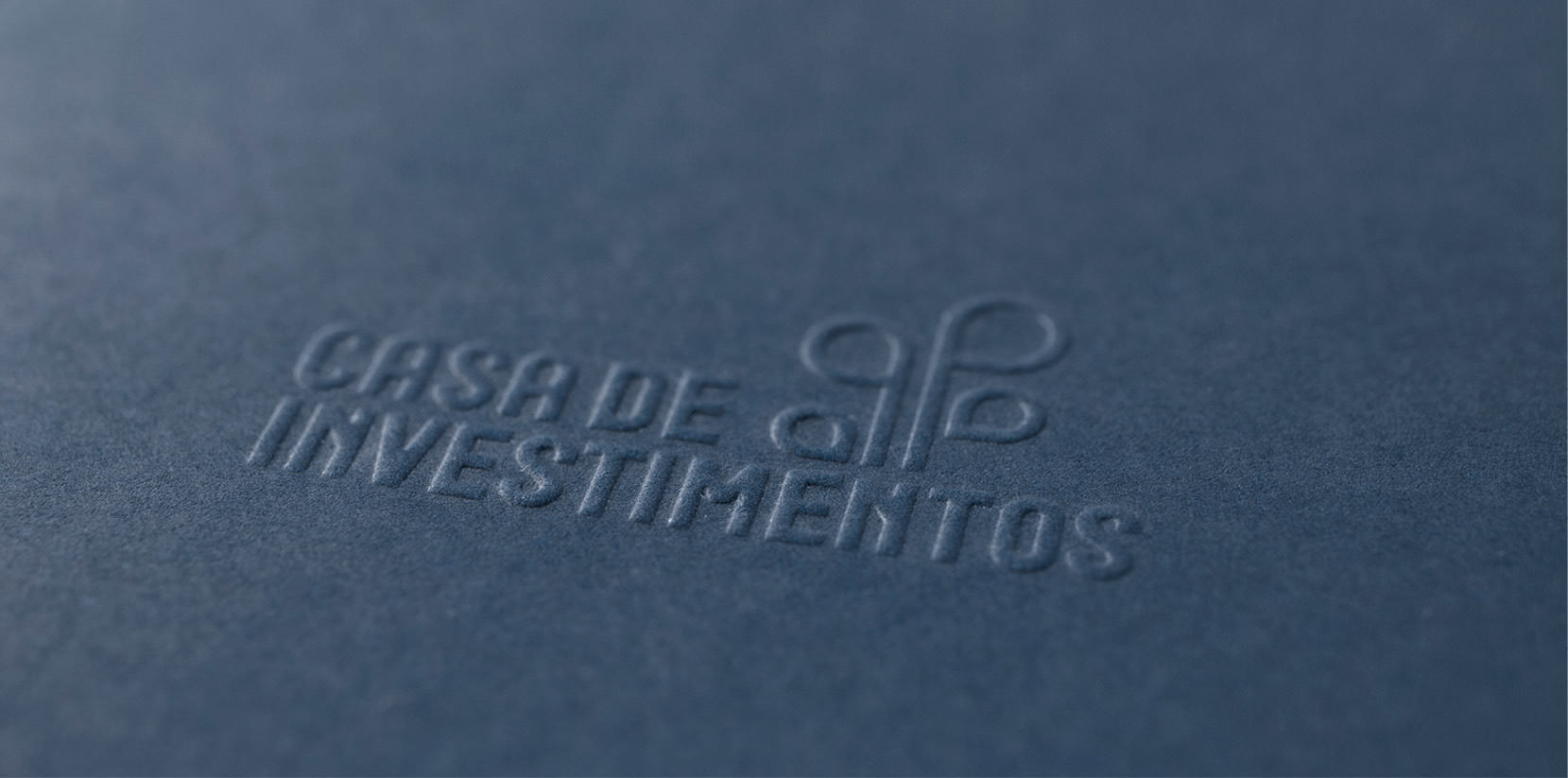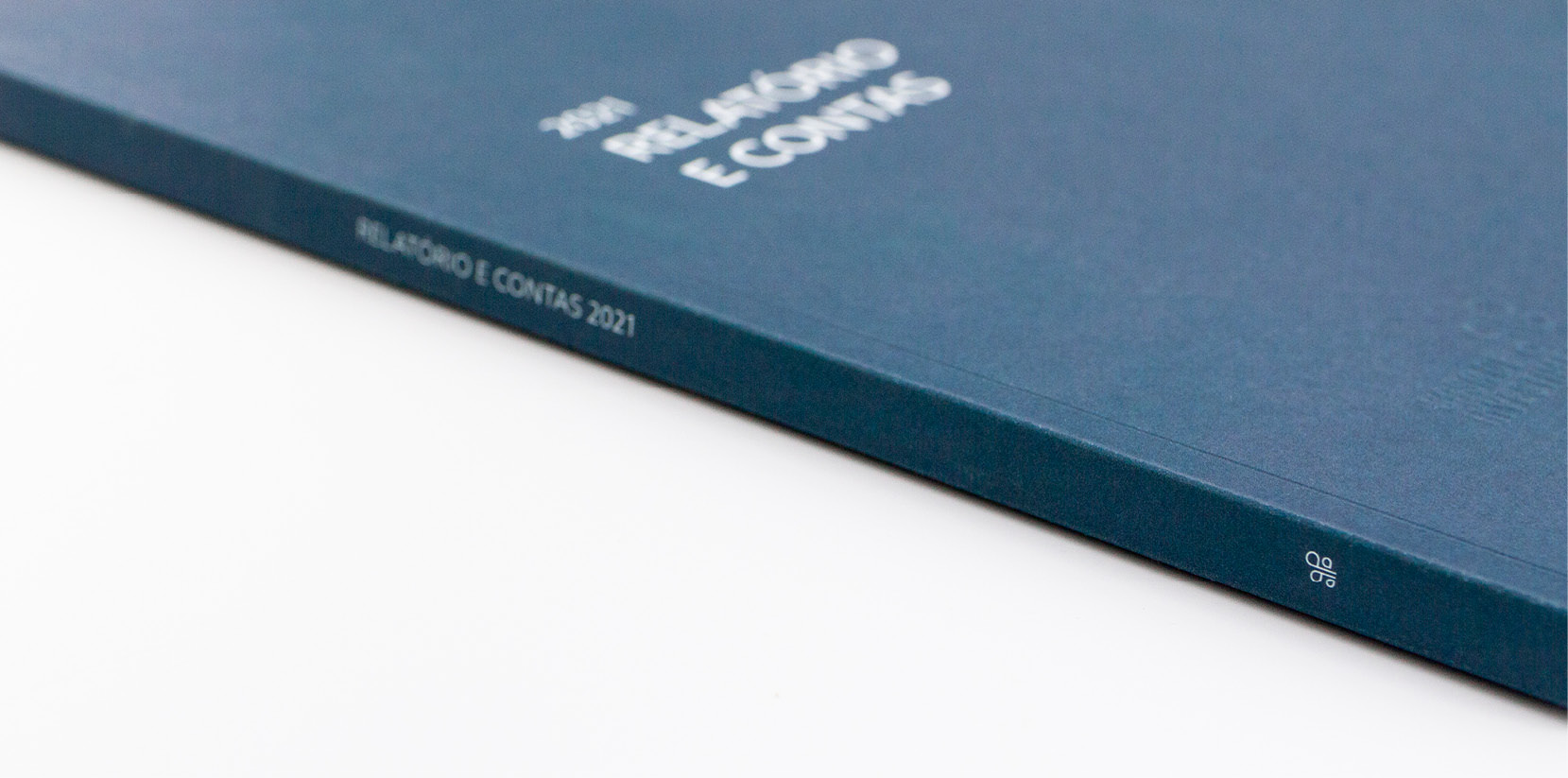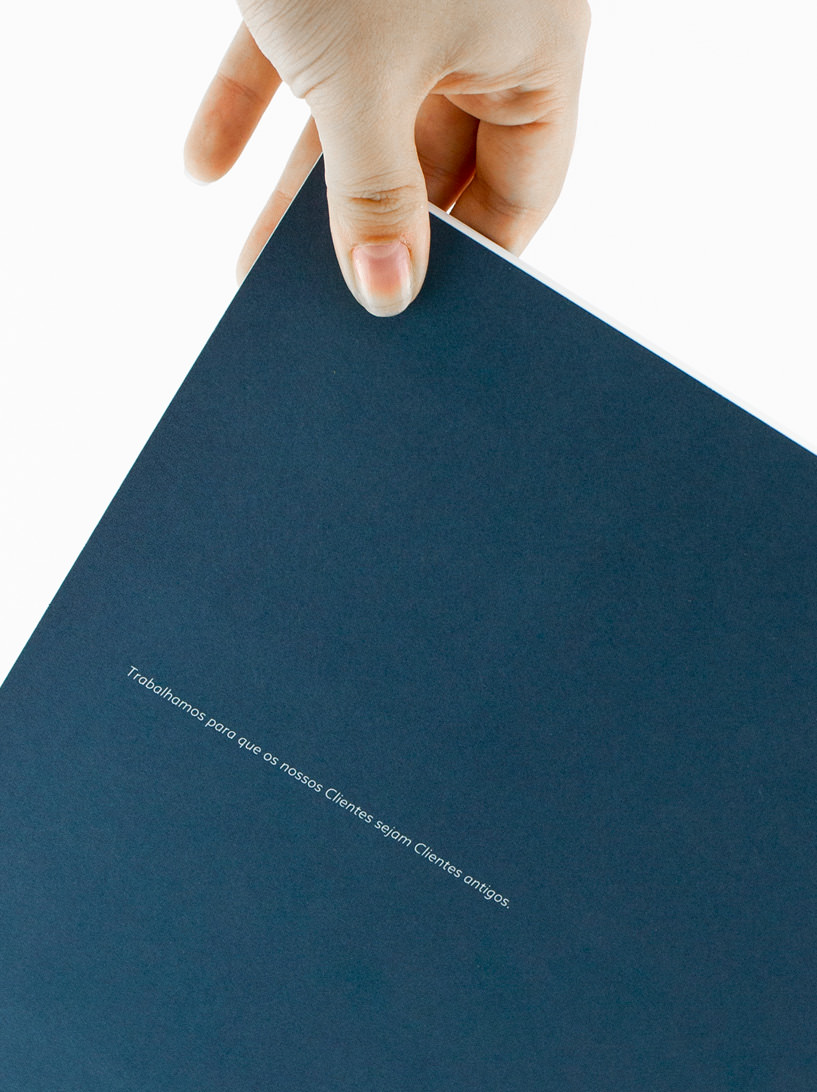 Following the established brand identity, values ​​and character, we adopted a clean language to represent Casa de Investimentos. Thought-out details and highlights that frame and encourage in-depth reading, and easy-to-interpret infographics, are integral parts of a cohesive and engaging graphic language.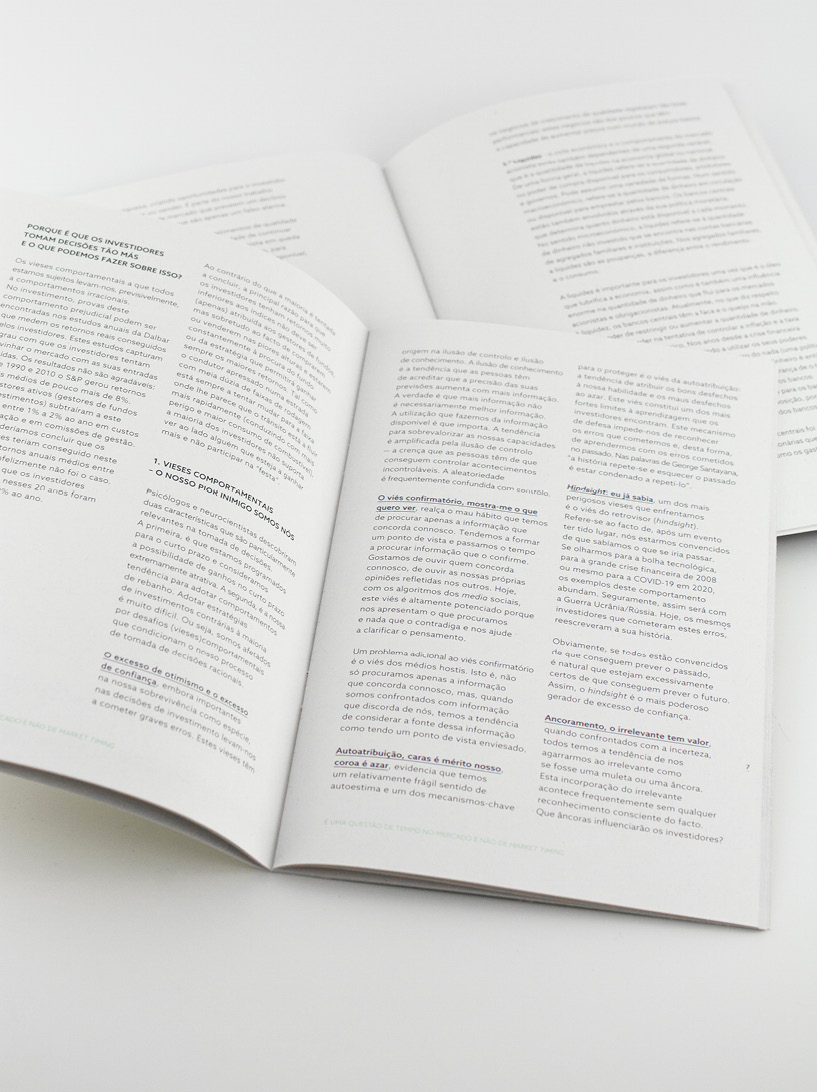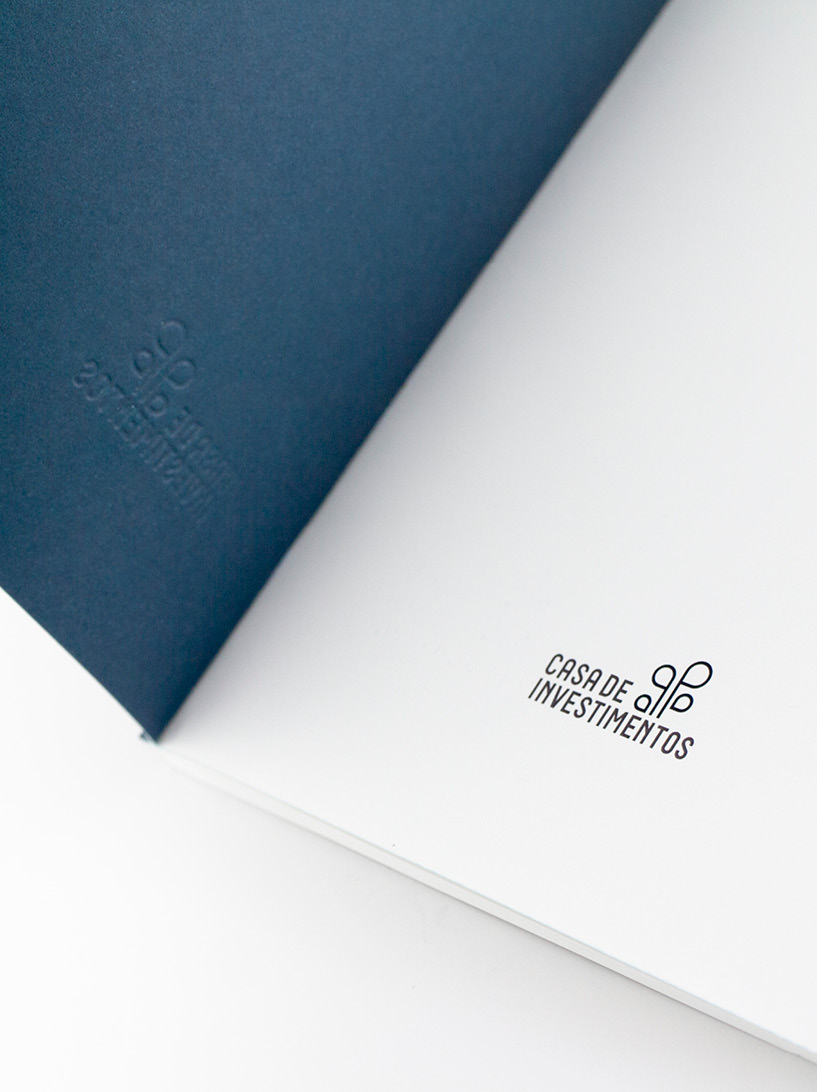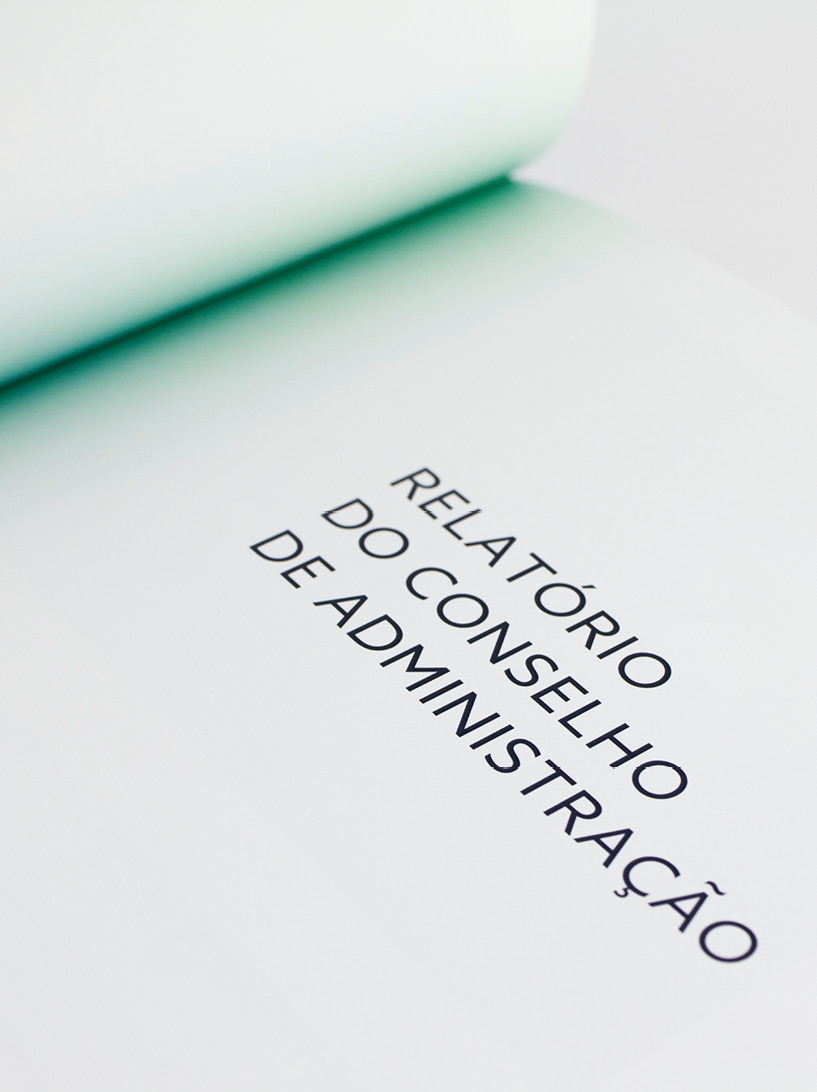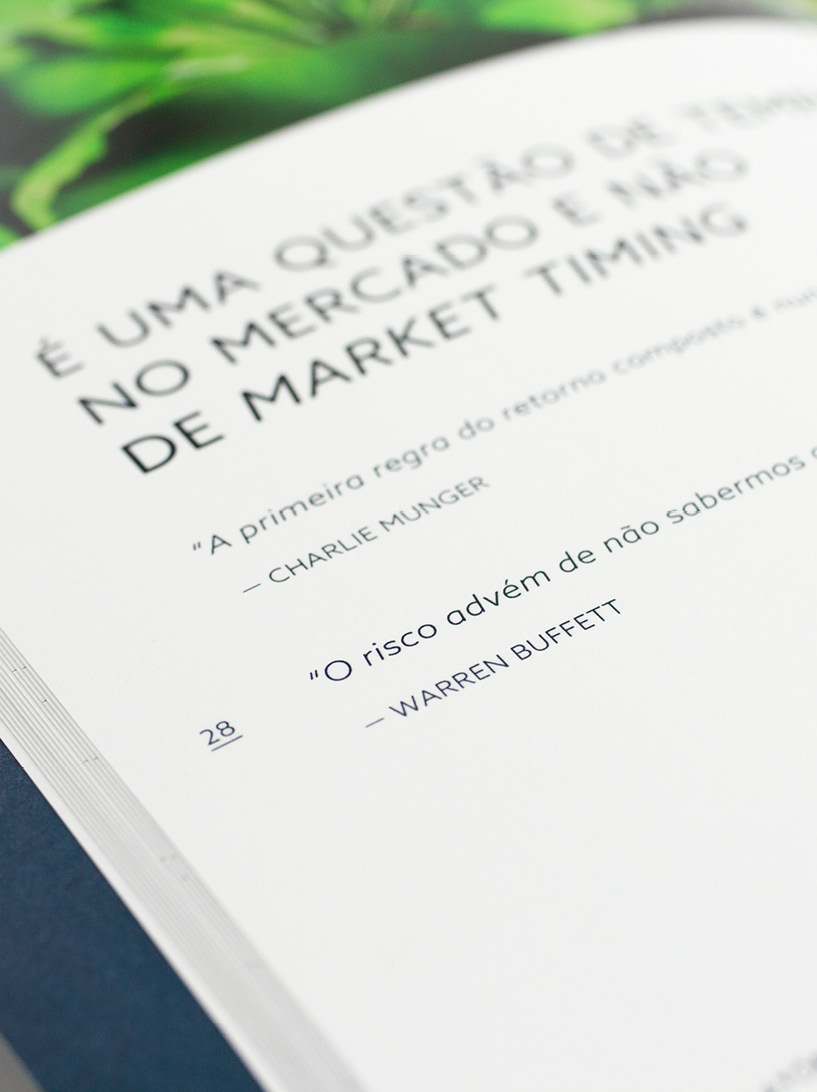 2022 Financial Report; Pocket book edition; Digital versions.
Numerical relationships are crucial and a significant portion of a Financial Report. We have worked to balance graphic coherence with the presentation of information, being able to leave behind obvious and expected without losing relevance and readability.