We are a creative studio. Our design services and methods help clients that need to create or upgrade their brands by providing functional, detailed, and flexible design solutions. We rely on a resourceful, attentive, and focused team for an uncomplicated design experience.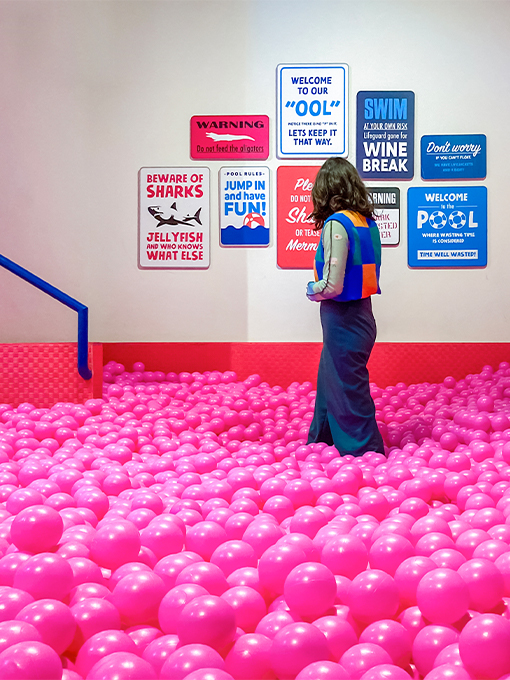 This experience celebrates Rosé Wine with all its freshness and fun. It immerses visitors in the world of Rosé with an exaggerated, exuberant, and sensorial Rosé degustation. Each room within The Pink Palace is different and unique, with photo-worthy and shareable...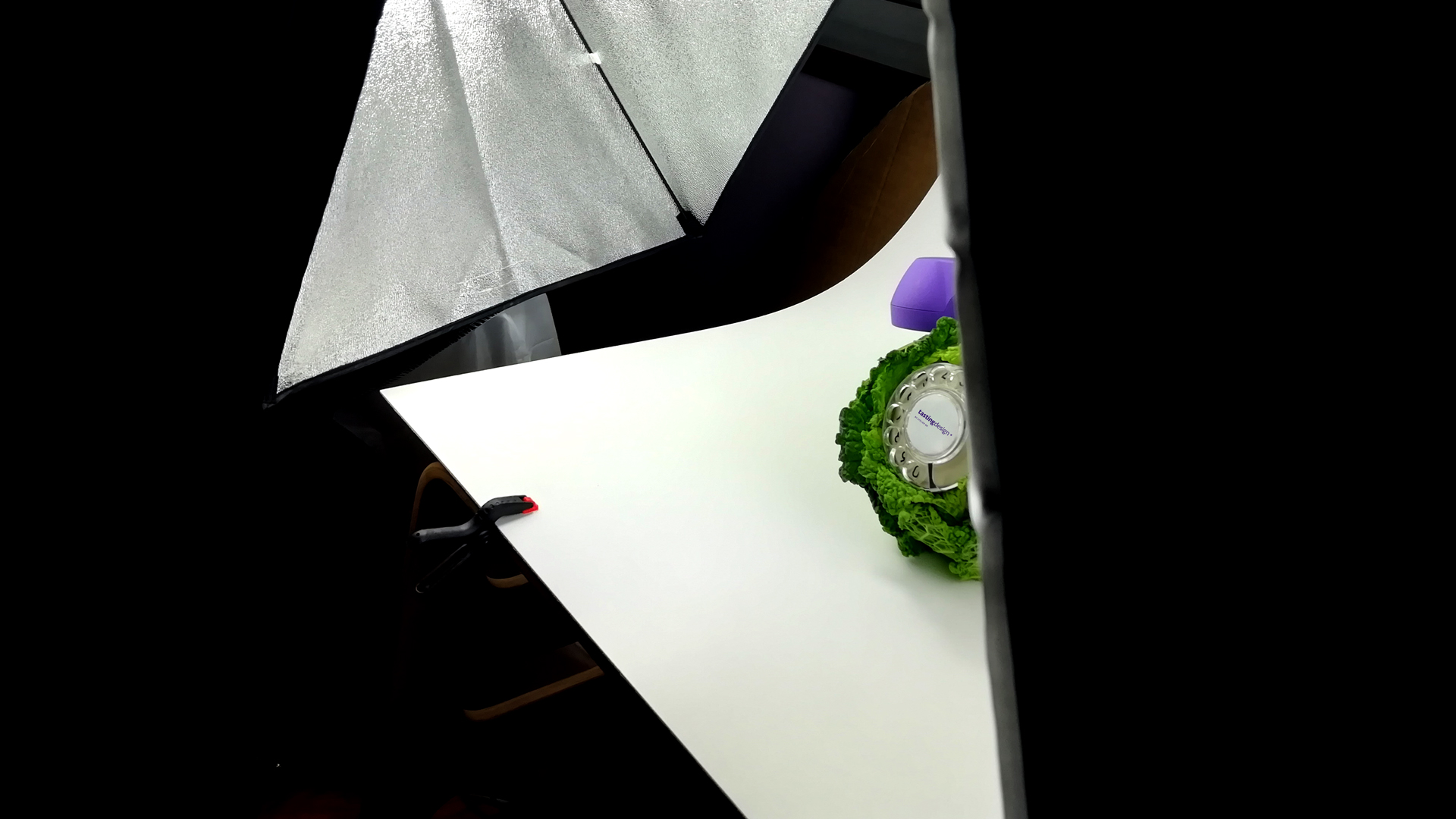 We invite you into our Lab, a space devised for creativity and ideas to keep flourishing. It provokes our team to have fun growing, getting stronger, trying new things, and evolving.
read more