Magrid is a language-neutral early math app that aims to make early mathematics education accessible to all children, regardless of their language background.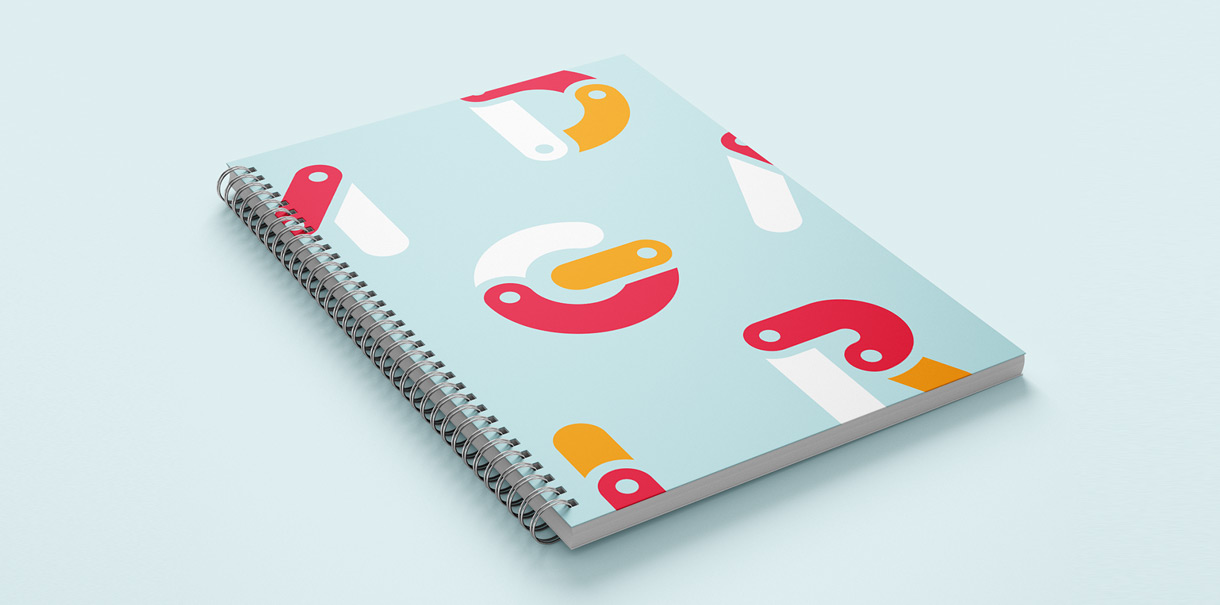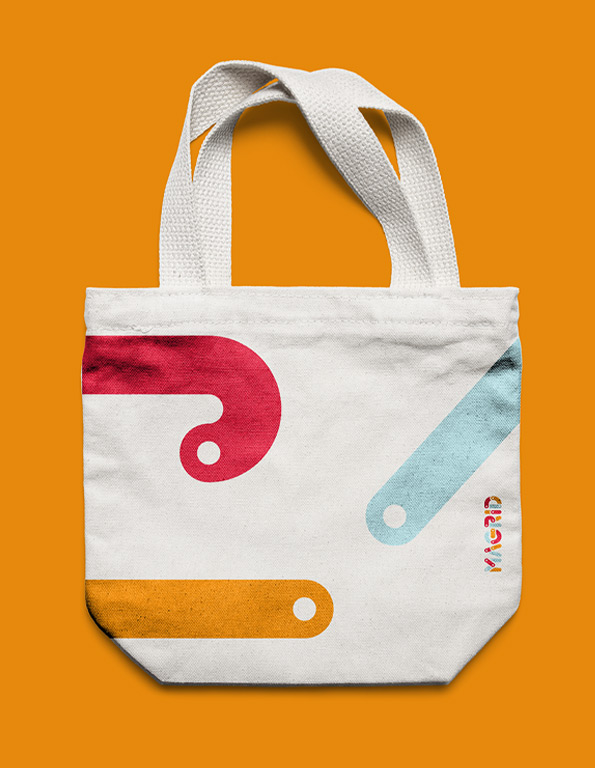 This brand will live on digital supports, mainly through the Magrid App.
We have worked on a logo that reflects a sense of union and
versatility through the typographic representation of connections. Vibrant colors and a playful look and feel contribute to establishing a graphic language that can set the tone for a captivating project.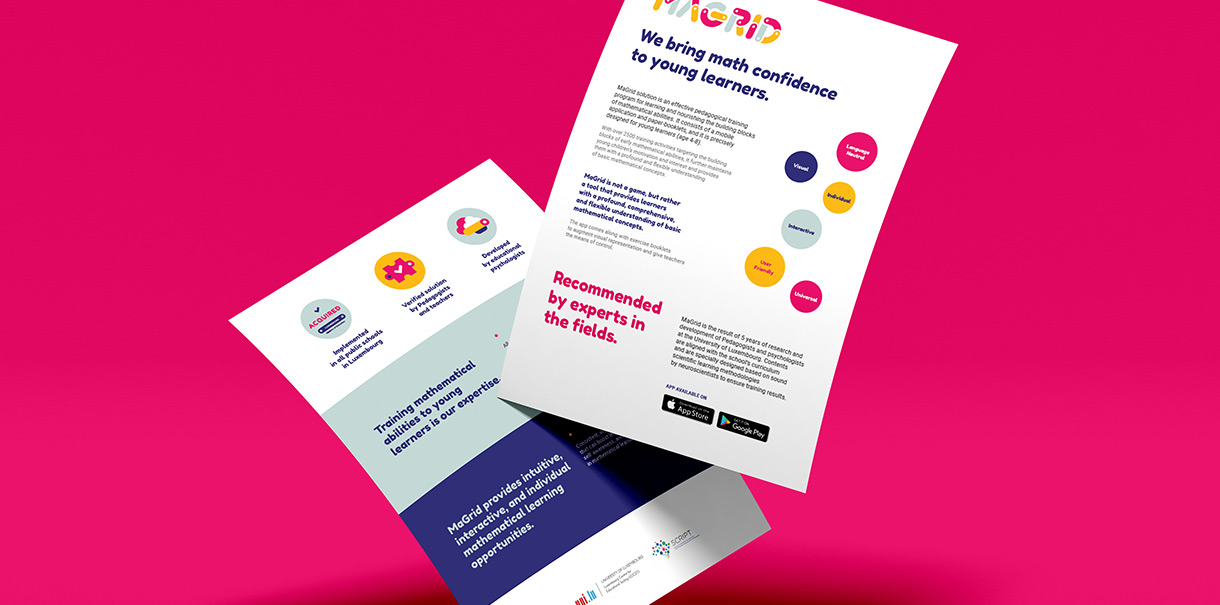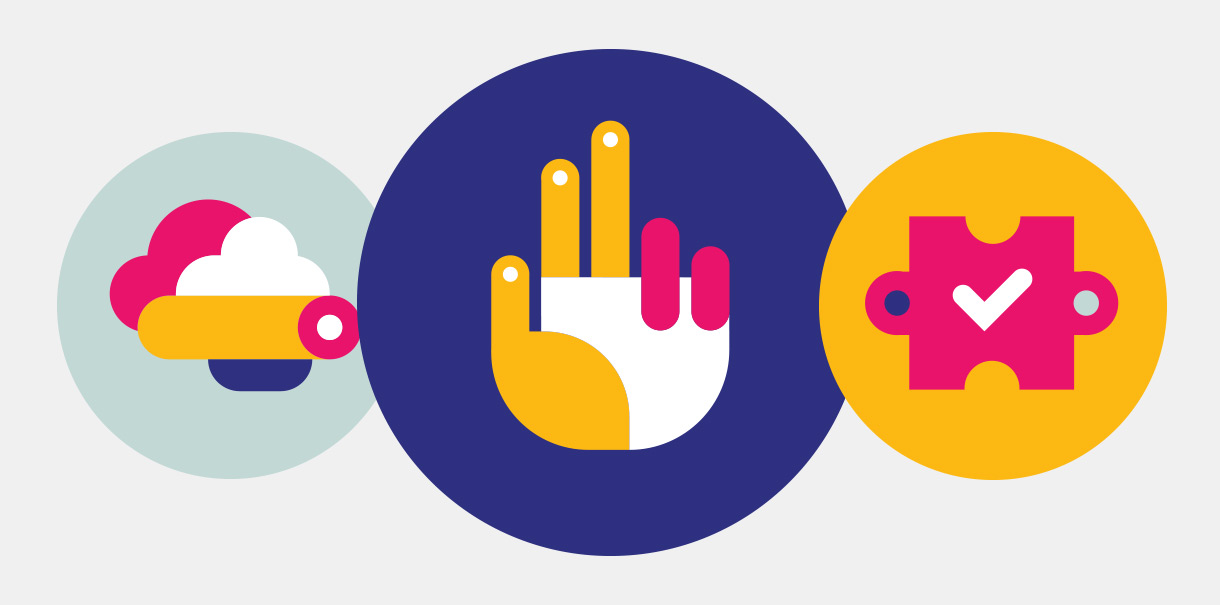 Logo, App Icon, Iconography set, Presentation templates, Booklet, Website
Magrid is not a game but rather a tool that provides learners with a comprehensive and flexible understanding of basic mathematical concepts. It focuses on providing practical, visual, and intuitive learning, being free of any written language so that any child can use it for training cognitive and math abilities. While doing so, it's also disrupting and digitalizing the education industry.