The Pink Palace Experience is one of the seven museum experiences of WOW, a cultural district dedicated to the Porto region that shines a light on some Portuguese industries and traditions.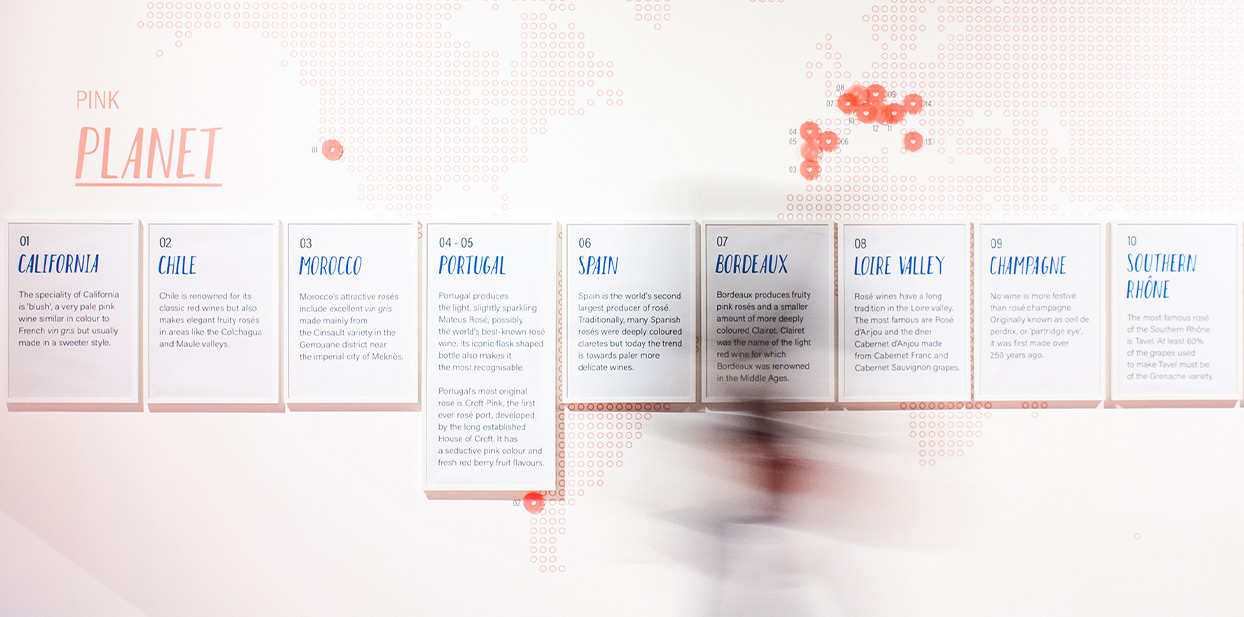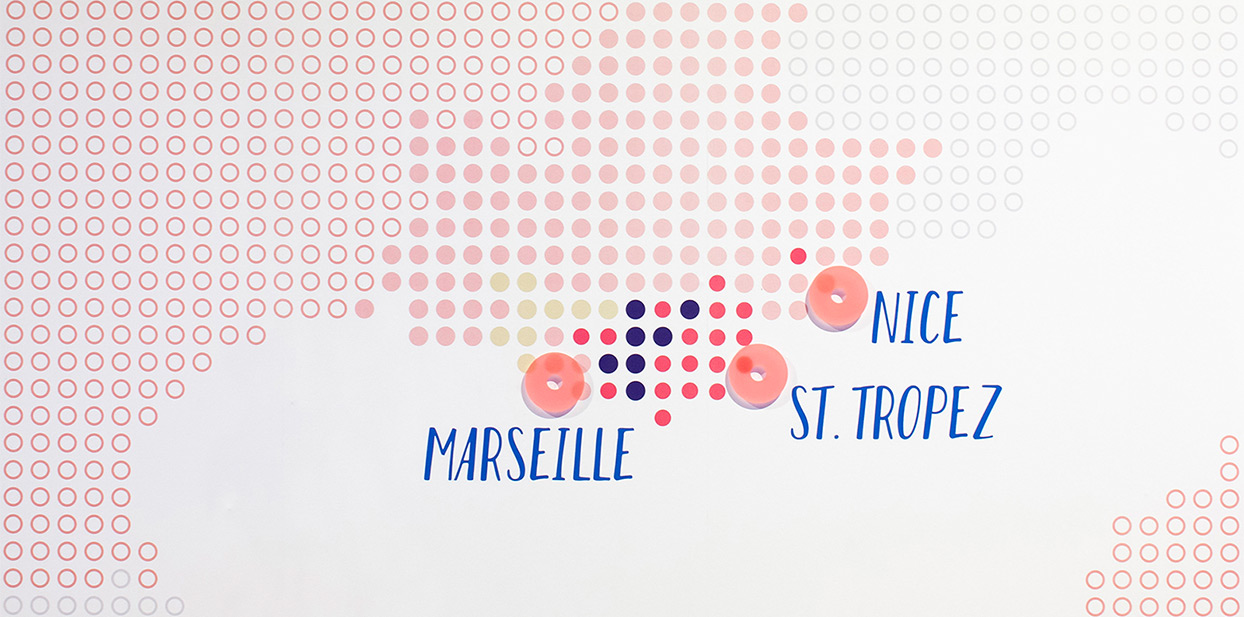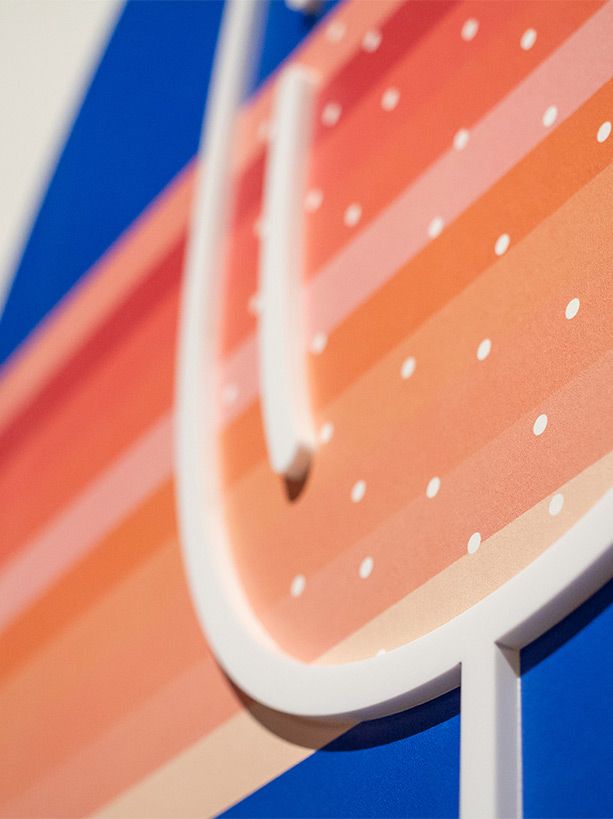 This experience celebrates Rosé Wine with all its freshness and fun. It immerses visitors in the world of Rosé with an exaggerated, exuberant, and sensorial Rosé degustation.
Each room within The Pink Palace is different and unique, with photo-worthy and shareable moments for those wanting to learn about Rosé wine in a new and engaging way.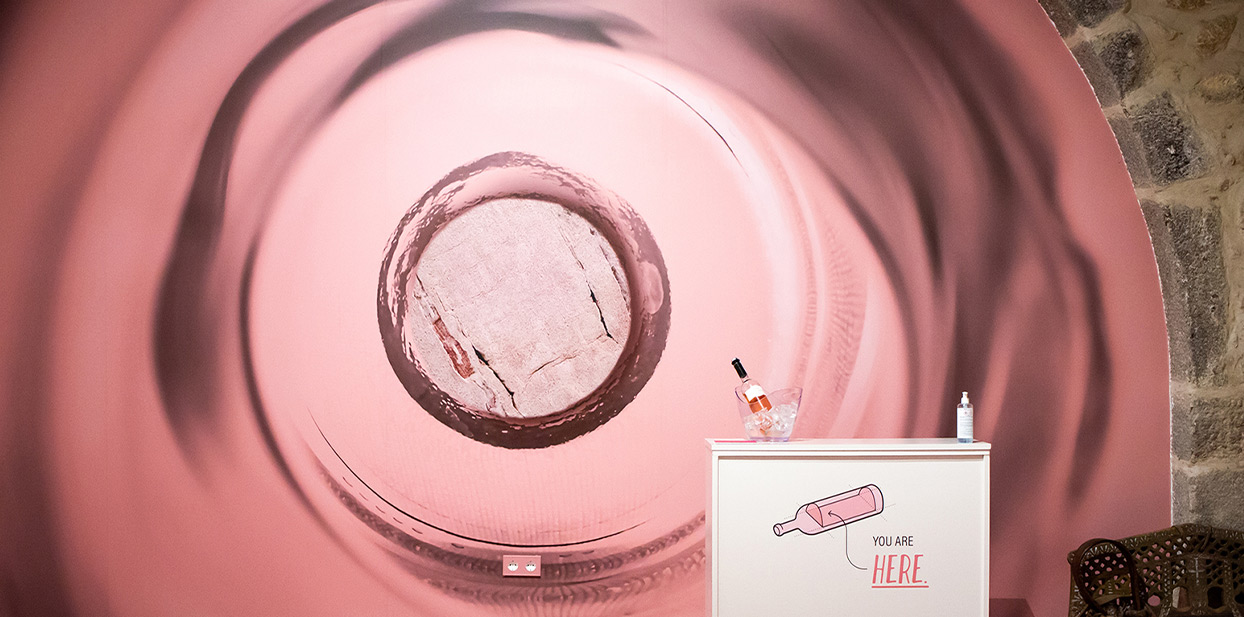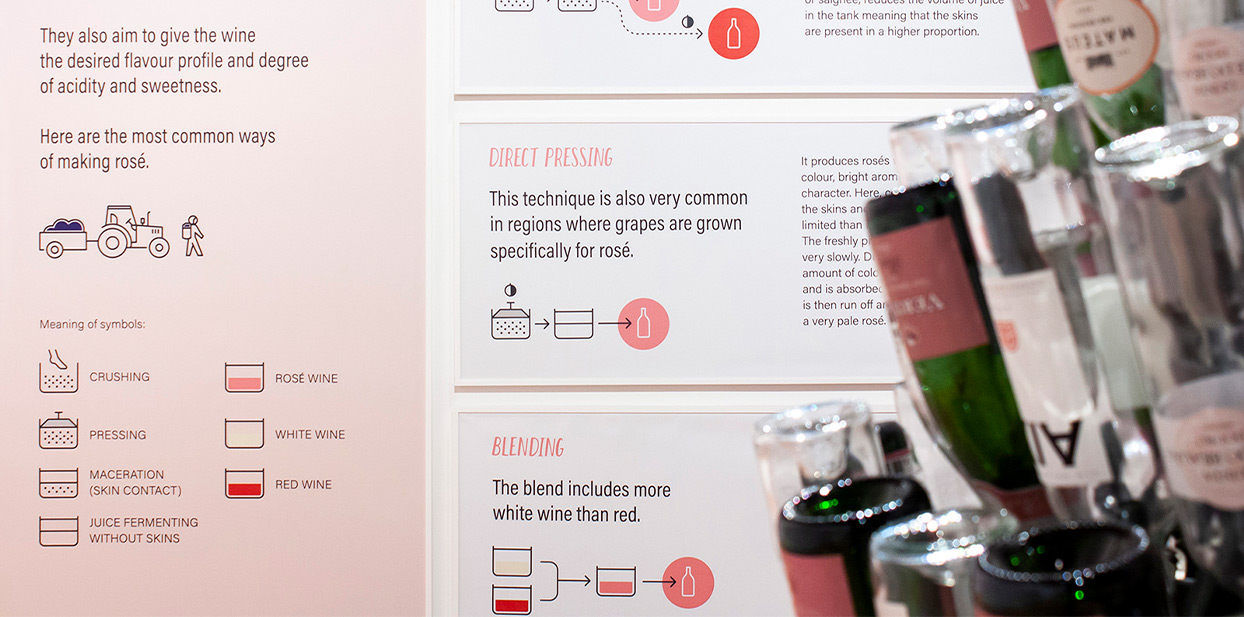 Exhibition concept, Project Managing, Information design, Icons family, Infographics, Illustrations, Photo Edition, Photo Collage, Environment design.
Bold graphics, immersive environments, and infographics that help visitors learn about Rosé Wine production methods and history create a fun pedagogical experience.