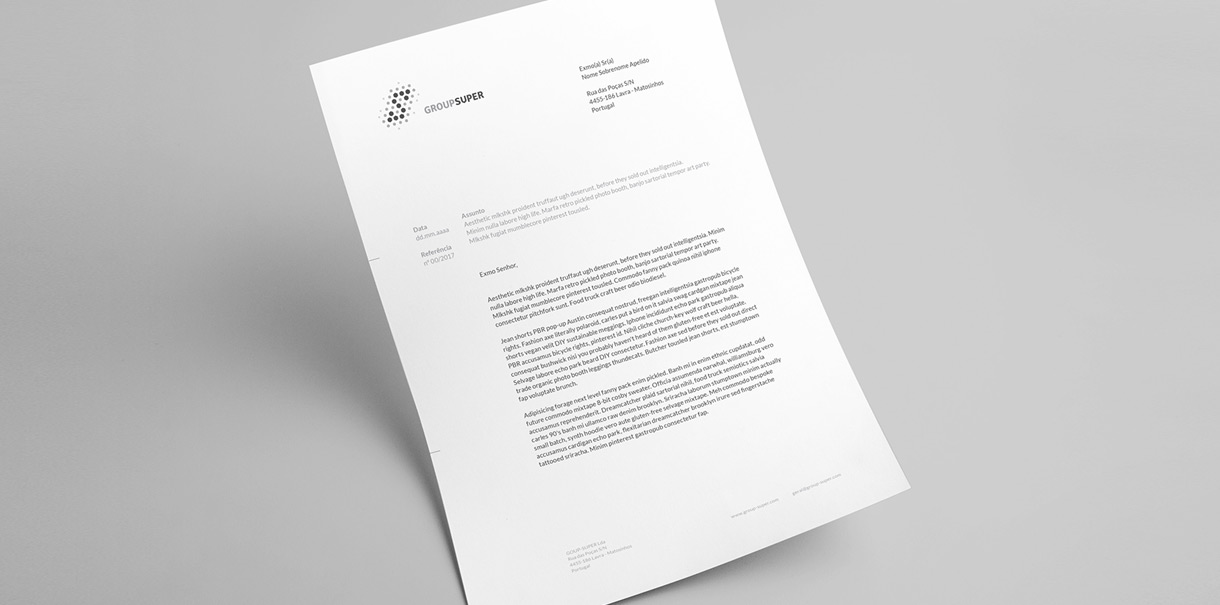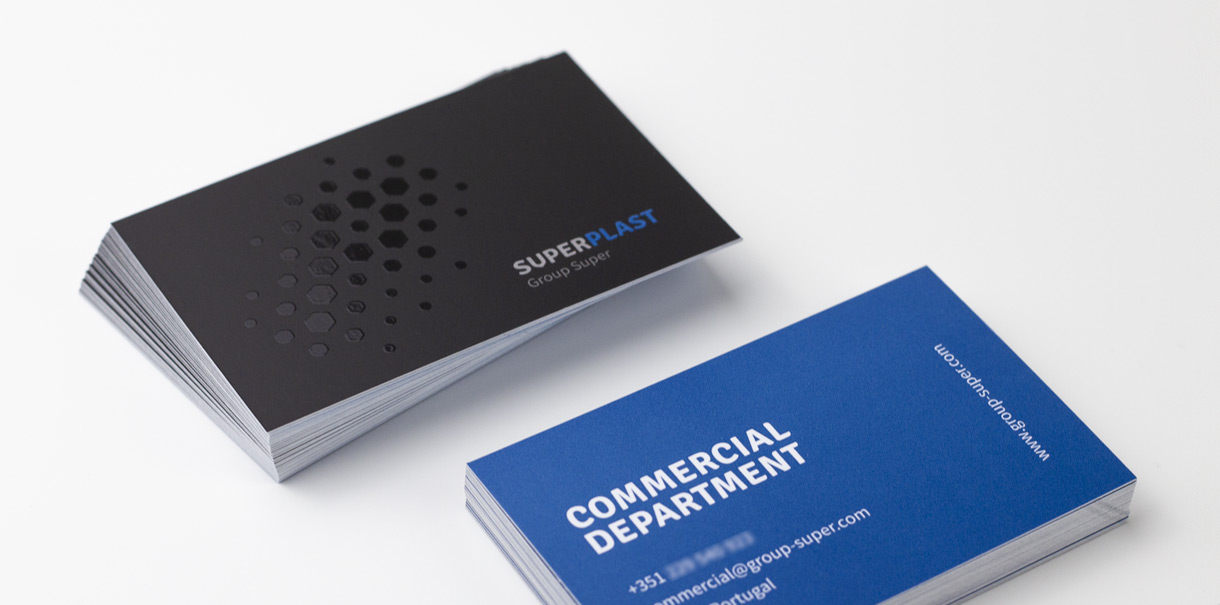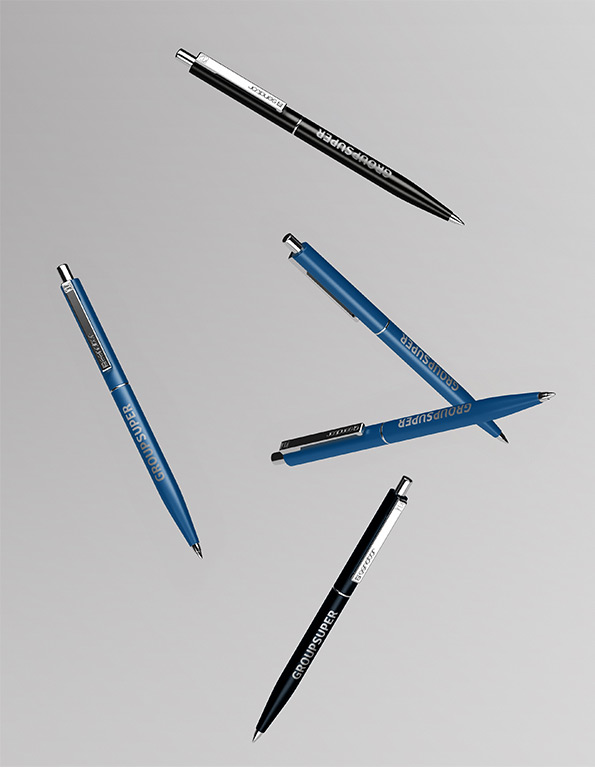 The core concept guiding this project is transformation, common to all company's services. The identity works from a grid system of three different units, where the forms evolve to form the initials of each sub-brand of the group. The result is a versatile identity, easily identifiable as a whole and transmitting construction, evolution, and transformation. This plasticity makes the brand cohesive, coherent, and structured, with no disregard for versatility.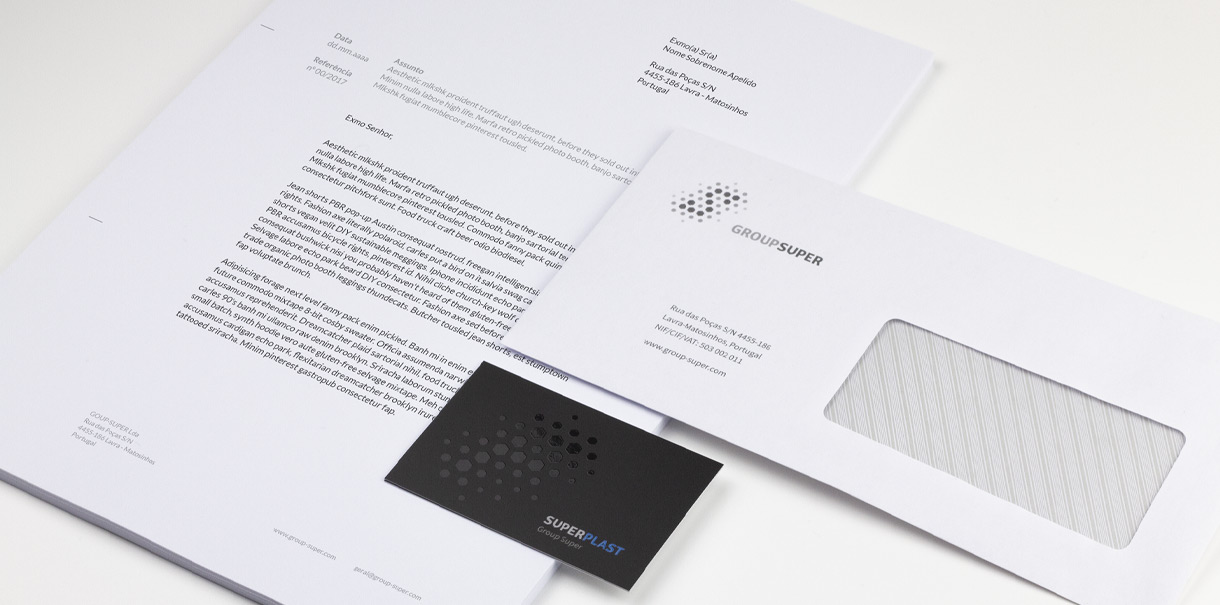 Identity system, Stationery, Uniforms, Stamp, Merchandizing, Vehicules personalization
Given its evolution in the differentiation of services and products, nationally and internationally, Group-Super needed to increase its visibility and international reach. As a growing and mutable company, a solid identity with a high level of plasticity was paramount to accompany its notable and increasing success.