Nutrida is a digital App that focuses on health and nutrition offering recipes based on each person's biome, culture, and geographical location. This way, it provides personalized nutrition based on specific individual lifestyles and personal characteristics.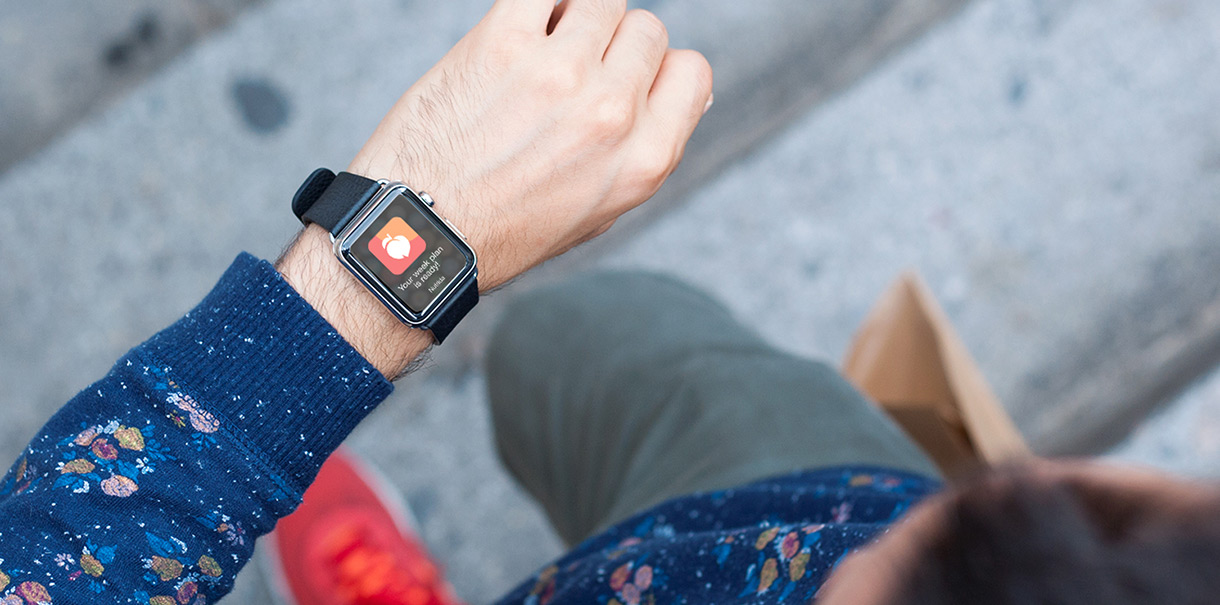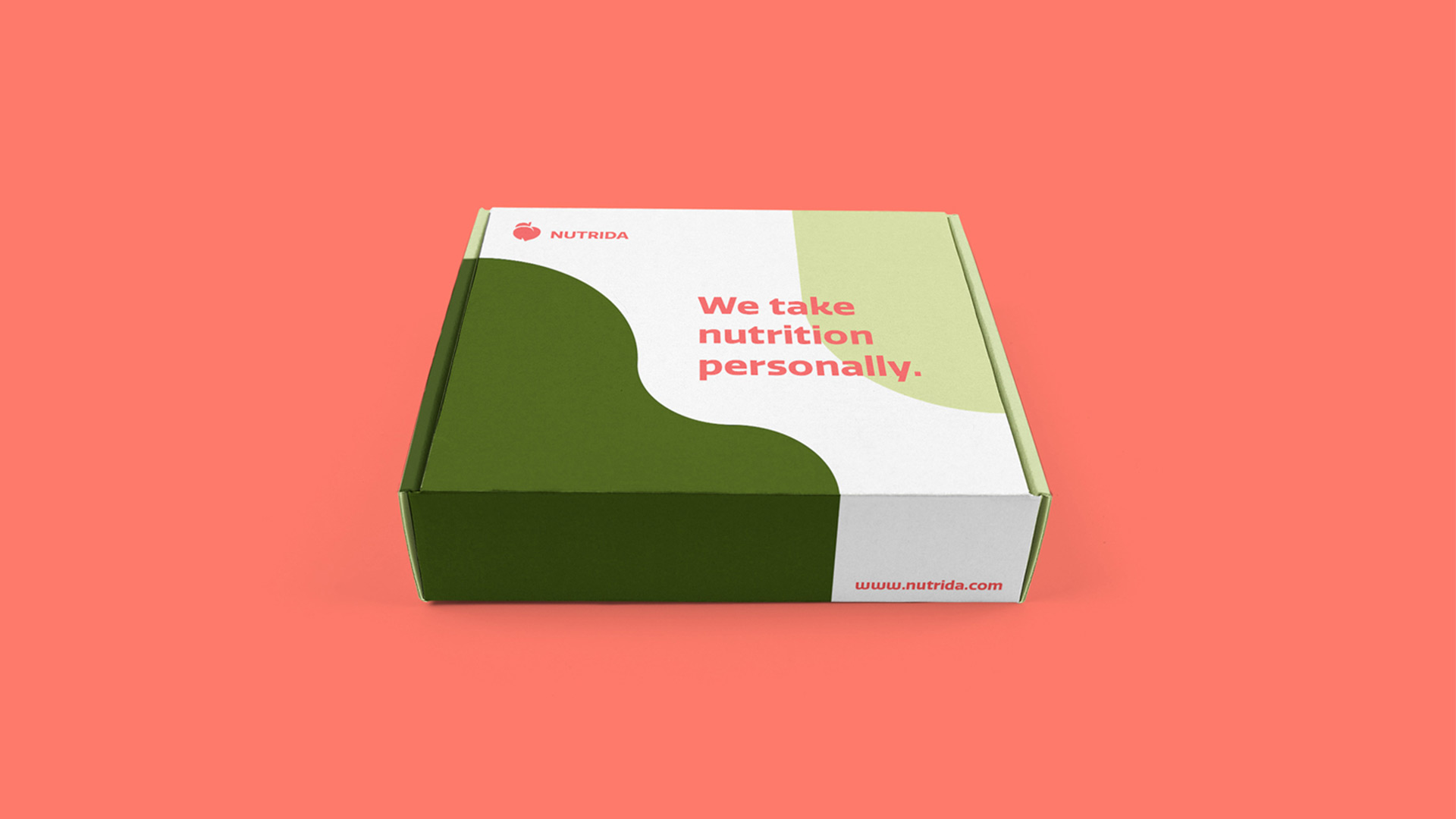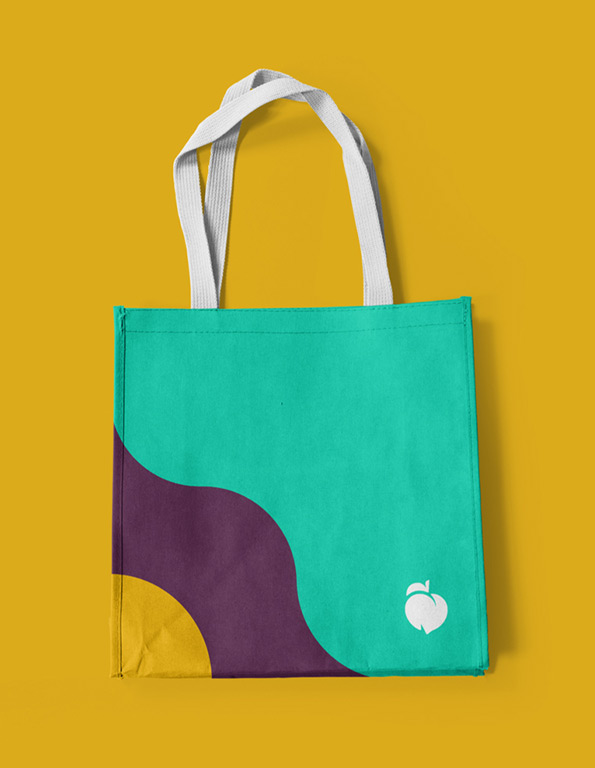 Offering personalized content and a unique experience, this brand pops out from other projects. The logo and visual ecosystem were designed to reflect its dynamism and flexibility. A modular identity, custom iconography, and versatile color swatches (food inspired) gave life to a young, unique, and fun visual communication.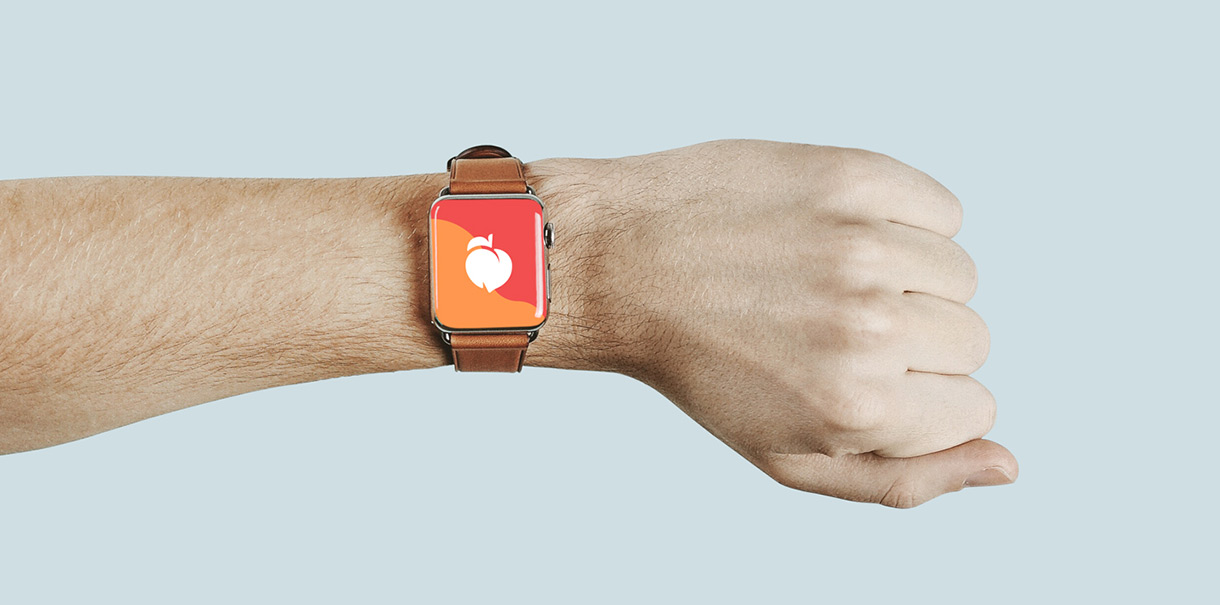 Modular identity, Logo, App Icon, Iconography set, Presentation templates, Packaging
Nutrida understands that the task of changing a habit might not come easy. So, by allowing a mix of science and personalization, it helps people implement certain changes in their lifestyle but without them seeming extreme.
Collabs: Pepper and Poppy Creative Studio, Meg Forte (Strategic Comms & Project Manager)