We are a talented team of creative people, hardworking designers, and resilient entrepreneurs. We work hard to create meaningful connections with our clients and collaborators.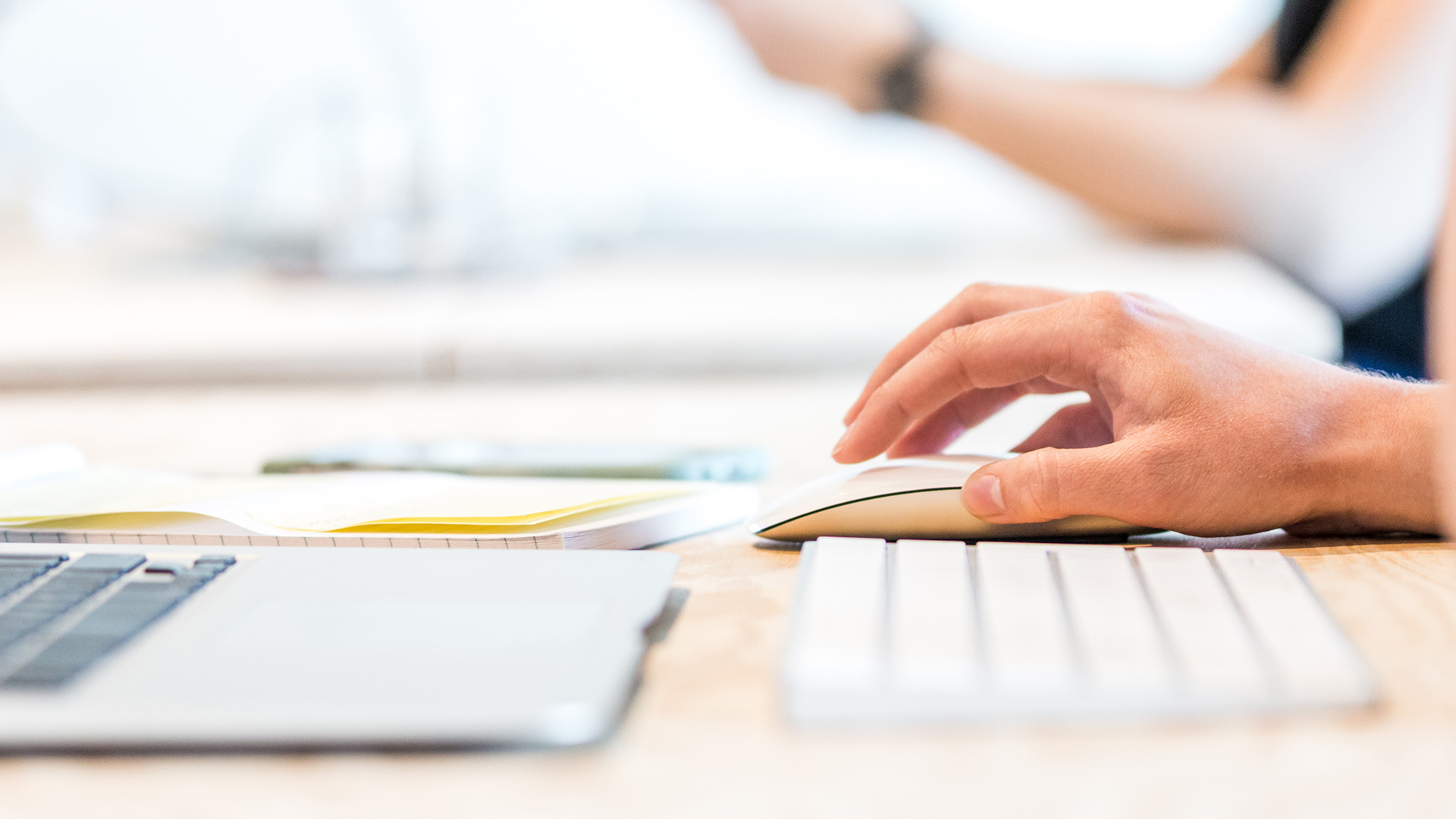 EXPERIENCED
Senior and junior designers work together, constantly evolving and innovating. Leading our team are two self-made entrepreneurs that have been embracing design endeavors for more than ten years.
DEDICATED
Every problem is an opportunity for a great solution, no matter its size. We believe in creating solid foundations, providing support, and doing our best work throughout every stage of our relationship.
QUALIFIED
Our methods ensure that every concept and design are carefully nurtured and developed, from ideation to a solution. We thrive from being challenged every day to deliver unexpected and remarkable results.
We offer multidisciplinary services to create well-positioned brands and visual assets, including print and digital design.
We create meaningful concepts that help you share your product or service, designing logotypes and brand systems.
We build communication strategies to spread your brand wisely and efficiently through print and digital manifestations.
We allow your words to stand out and perdure in beautifully thought books, magazines, and brochures.
We make sure you have a presence and make a difference with custom design for websites and apps, thinking user interfaces and experiences from scratch.
We bring content to life through visual communication, from informal illustrations to iconography and infographics design.
We help you express your product or service's essence with naming systems and branding slogans.
We grow with you, providing strategies and solutions to plan and implement your business.