Larica Food Congress was a conference that gathered well-known Chefs from the Portuguese gastronomic panorama to discuss the future of gastronomy.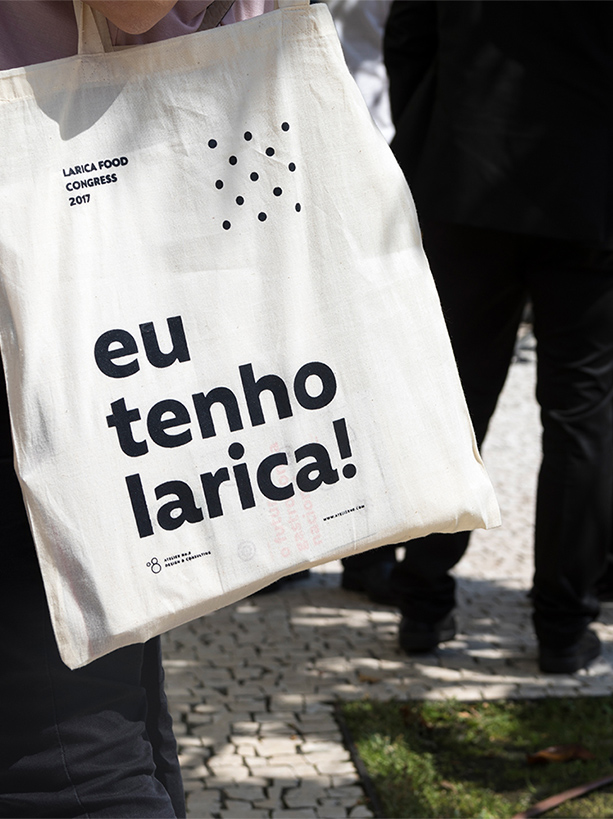 Through a dynamic identity, which symbolically represents the various food groups, we have built a system that lives on the broad range of applications of the brand, which results in a set of colors, patterns, and typographic compositions with a young and energetic tone.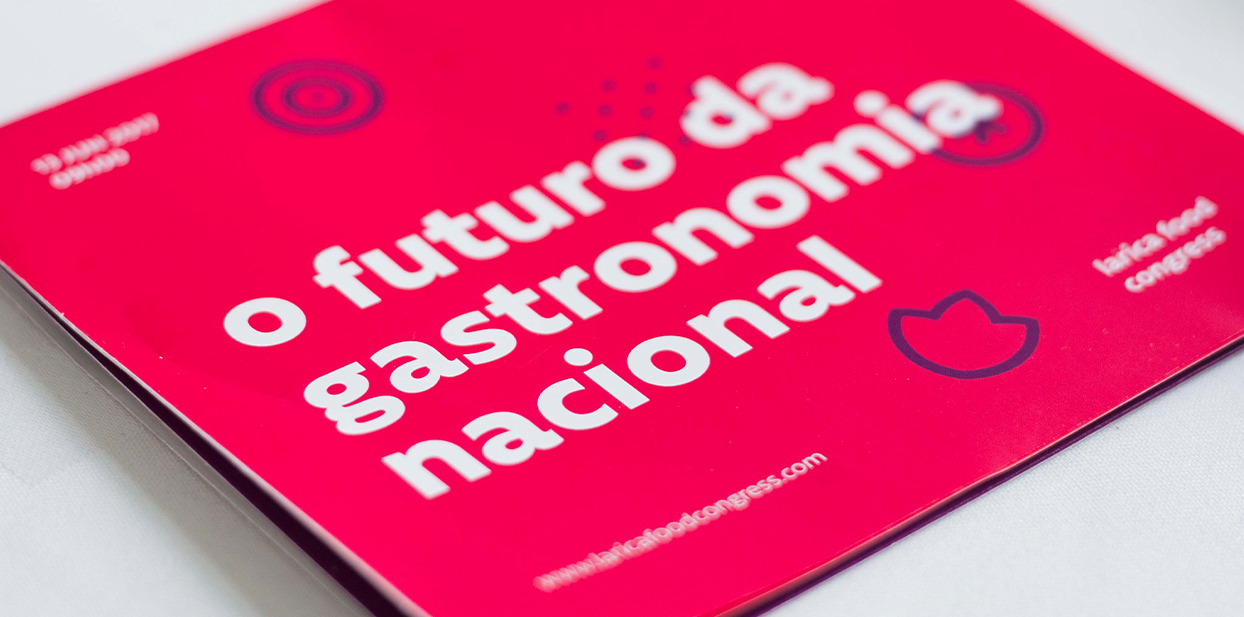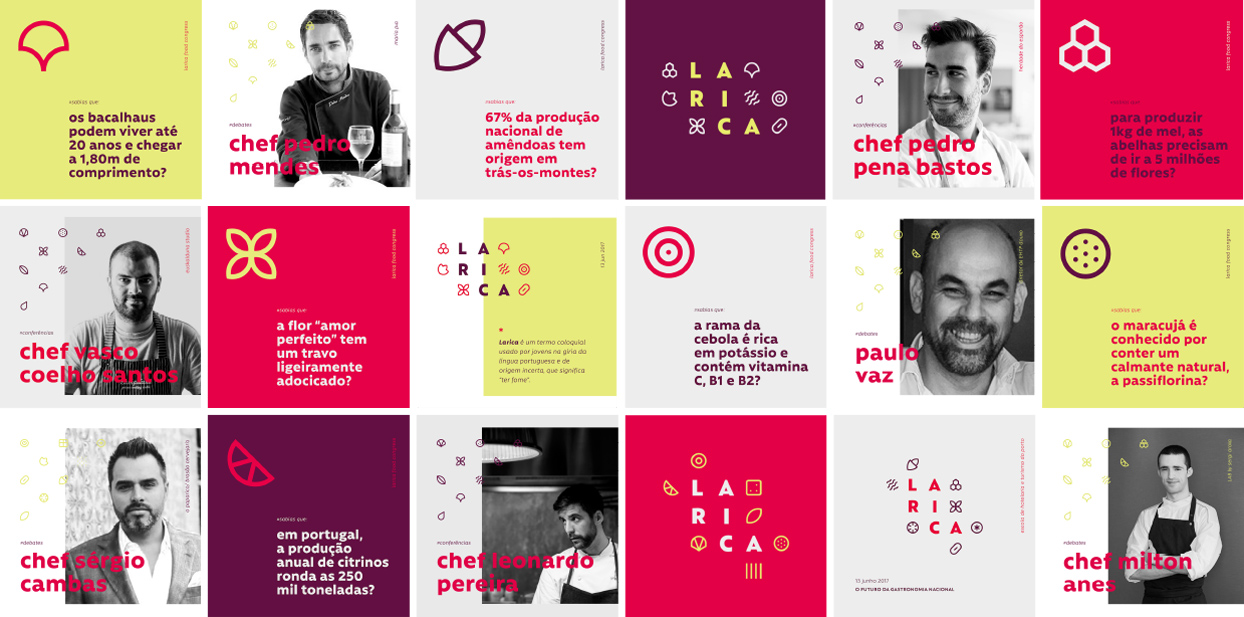 Environment design, Project Managing, Icons family, Infographics, Logo, Identity System, Lanyards, Credentials, Badges, Stationery, Digital invitations, Totebag, Booklets, Roll-ups, Outdoors, Muppis, Programmes, Posters, Flags, Aprons, Flyers, Certificates, Presentation templates, Bagdes, Notebooks, T-shirts, Document templates, Social Media banners, Social Media posts and stories, Animated GIFs, Website.
Larica's identity was born from the representation of the versatility of resources and the richness of gastronomic combinations.
João Leal Photography (Event Photography)